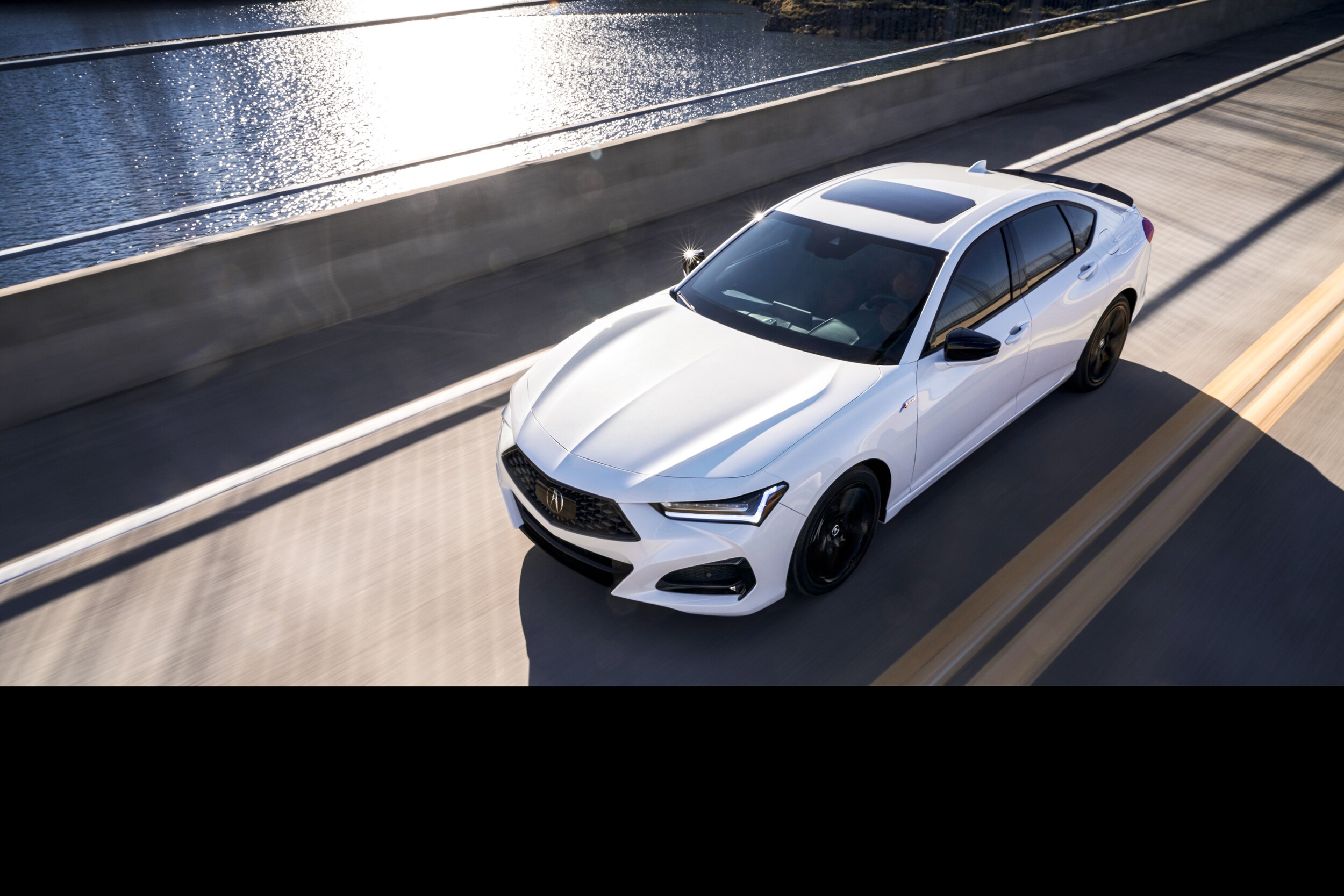 Choosing a new sedan can be exciting but difficult at the same time. There are so many sedans to choose from that will provide different features you think you will enjoy. For sedans like the Toyota Camry, they can be hard to come by. You should consider buying the 2021 Acura TLX at Superior Acura of Dayton as an alternative. Look at the comparisons of both models below. Then, visit our dealership in Centerville, OH to set up a test drive.
Performance
Although the engine within the Toyota Camry requires more oil, it doesn't provide as much power as the Acura TLX. The Toyota Camry has a 2.5-liter four-cylinder engine that provides up to 203 horsepower and 184 pound-feet of torque. For many drivers, this is enough speed. For others, it might not be. That's why the Acura TLX is the perfect alternative for the Toyota Camry. It has a 2.0-liter four-cylinder engine that provides up to 272 horsepower and 280 pound-feet of torque that would be perfect for the open road to West Chester, OH.
Interior Space
Depending on where passengers decide to sit, they will have more space in the Acura TLX than the Toyota Camry. The Acura TLX has more front legroom, hip room, and shoulder room. To be specific, front passengers within the Acura TLX will have 42.5 inches of legroom, 55.8 inches of hip room, and 58.2 inches of shoulder room on their way to Austin Landing, OH. In the Toyota Camry, front passengers will receive 42.1 inches of legroom, 55.4 inches of hip room, and 57.7 inches of shoulder room.
Technology
The technology within both sedans is great. However, the Toyota Camry doesn't compare. Passengers will have ten speakers to play their favorite multimedia platform on the way to Oakwood, OH through application integrations like Apple CarPlay, Android Auto, and more. Some trims have a wireless charging pad for mobile devices, and a True Touchpad interface is in the Acura TLX for precise touchscreen navigation. The Toyota Camry only has six speakers at its standard that provide the same application integration.
Drive the Acura TLX
Come by Superior Acura of Dayton near Kettering and speak to one of our Acura team members about test driving it around the area.