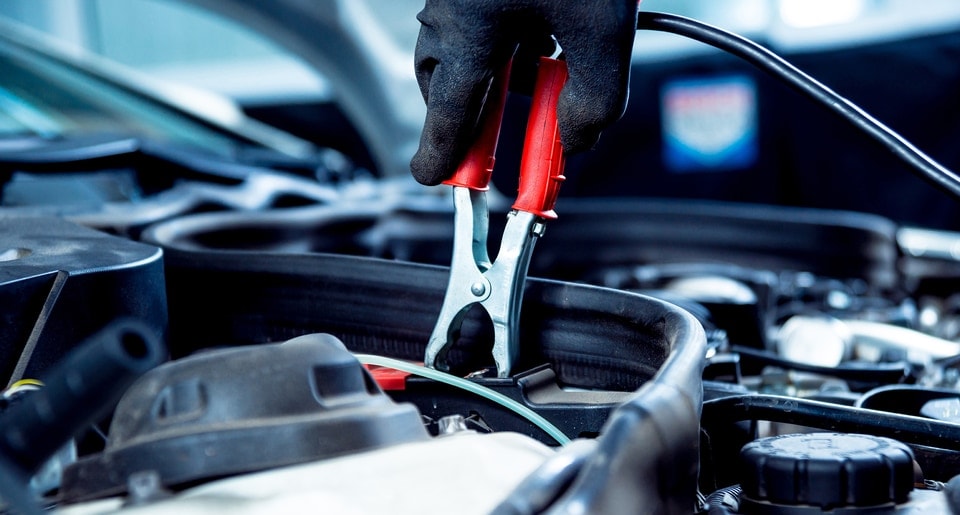 Learn More About Acura Battery Replacement near Dayton, OH
There is one part of our car you may not necessarily think about until it gives you problems. Your car's battery is the lifeblood of your new Acura, like the ILX. You trust it to get you across Austin Landing, OH, daily. You may not necessarily know there is an issue until it is too late. Fortunately, our team at Superior Acura of Dayton knows the warning signs and can keep you abreast of any potential issues that may arise so that you won't be caught off guard. We are also around if you have any questions when it comes to your Acura's battery.
When do I know I need a new battery?
Your car will typically let you know, in a variety of ways, when it needs some attention or gets replaced. When your battery is starting to fail, the most noticeable indicator will be a Check Engine light on your driver information display. When that appears, you can schedule a trip to the Acura service experts in Centerville, OH, and we will give your used Acura a comprehensive inspection. Other signs of a weak battery include: clicking sound when you turn the key, pressing the gas when you start your car, dim headlights, and other electrical problems.
What kind of battery should I buy?
There are quite a few batteries out there to choose from in all price ranges. Many brands are compatible with your Acura model, like the MDX. The right battery could depend on how much you drive your Acura or how much you plan to spend. Our experienced team can help you find the right battery to fit your Acura model like the RDX. With access to an extensive database and selection of options, you will make the right decision.
How long will my battery last?
In many situations, you can expect to get anywhere from three to five years out of your car's battery. But that can depend on your driving style, the temperature of your commute in Oakwood, OH, or how frequently you bring it in for regular maintenance. However, it is recommended you never go more than five years on the same battery.
You don't want to be stuck on the side of the road in West Chester, OH, or stranded in a Kettering parking lot and find out you should have addressed your car's battery sooner. At the first sign of trouble, bring it to Superior Acura of Dayton, let our team outfit your Acura, like the TLX, with the right battery, or simply service the one you already have. There is no need to take a chance with your Acura. Discover money-saving battery service coupons for your visit and schedule your next appointment with the Acura experts in Centerville, OH.