Helpful Tips Concerning Acura Oil Changes
You may hear about oil changes and how important they are to your car but remain unsure about the right steps to take. Here are essential tips about getting oil changes for your car to help you make the best choices for your Acura vehicle.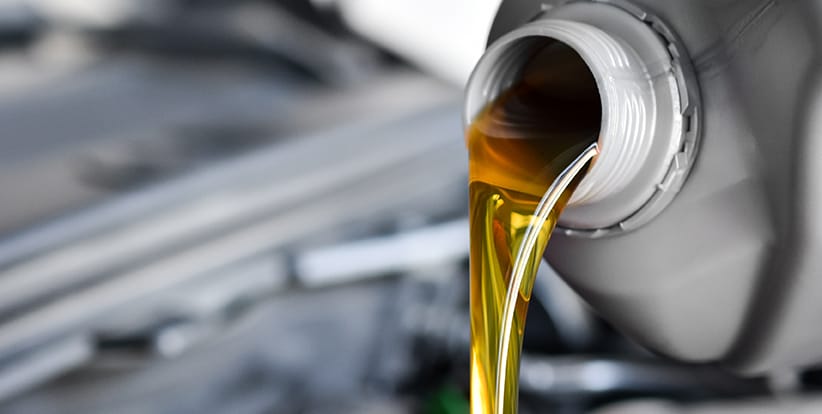 Why Are Oil Changes Necessary?
Your car needs oil to lubricate the various engine pieces and keep them operating smoothly. As oil works in your vehicle, it ages, becomes dirty, and can inhibit the vehicle's performance. Not only will this negatively affect the experience you have when driving your car, but it can also lead to significant damage. Consistently changing the oil in your engine will allow it to work in peak condition and lessens the wearing of the engine's components.
What Sort of Oil Should I Use?
The best way to ensure you are using the correct type of fuel for your vehicle is to follow the recommendation in your owner's manual. According to your car's year and model, you would need conventional, synthetic blend, fully synthetic, or high mileage oil.
How Frequently Does My Oil Needs Replacing?
The usual recommendation is to get your oil changed every 3,000 to 5,000 miles you drive around Dayton or every three to five months. Because of modern technology, newer cars can often go much longer between changes when driving around Austin Landing, OH. This longer length of time also applies to vehicles that use a higher quality oil or get driven less than other cars. To make the safest choice, review your owner's manual, or bring your vehicle to our service center for professional assistance.
Why Choose Our Centerville, OH Acura Service Center?
Our Acura dealership near West Chester, OH, has a fully equipped, professional service center that you can trust. Our technicians are knowledgeable about new and used Acura vehicles and can expertly handle issues small or large.
Make an Appointment Today!
You are welcome to contact, visit our location in person, or you can even go online to explore service specials and schedule an appointment right away. We can quickly check your oil levels or complete an oil change and get you back on the roads of Kettering again. We look forward to your visit.