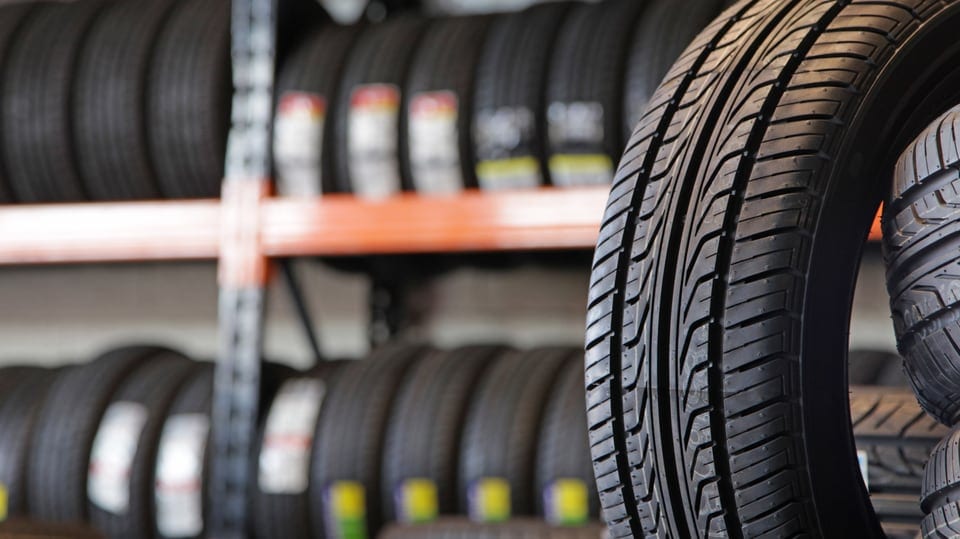 Tire Repair And Replacement Recommendations For Acura Vehicles in Centerville, OH
If you want a reliable partner to handle your automotive needs in the Dayton area, our Acura dealership is the best place to be. Our experienced repair technicians can perform whatever services necessary to put your Acura in the best possible condition.
Your tires are a crucial part of a safe commute to Austin Landing each day. Our Acura tire experts understand when you need new tires and which tires would be best for your Acura sedan like the TLX. Their assistance will yield a more comfortable ride and better fuel economy.
Did you know, just because your tires start to wear down, you don't necessarily need to spend hundreds of dollars on replacing them? Sometimes, all your Acura needs is a simple rotation. The tire experts at Superior Acura of Dayton don't expect you to know all there is to know about your tires. That is why we are here. Our skilled team of experienced tire professionals can help answer any questions you may have when you start to notice your tires wearing down from your lengthy commute from West Chester, OH, to Oakwood, OH.
How Often Should Tires Get Replaced?
There is no exact science when it comes to determining how often you should get your tires replaced. All tires can wear differently, based on the type of tire and how often you use them. Newer tires typically come with 10/32-inch or 11/32-inch tread depths and become riskier when around 3 inches or lower. This smaller amount of tread, or reaching six years of age, generally indicates a need for change. To know for sure, stop by our service center near West chester, OH for an accurate inspection.
Which Tires Should I Get For an Acura Vehicle?
Selecting the best tires for your car may appear like an overwhelming task, but our Acura dealership near Kettering can make the process much simpler. Just by sharing information about your driving habits and needs, we can offer accurate advice, so you better enjoy driving your vehicle. You could benefit from all-season tires that are helpful in any weather. Or, you may need off-road tires to accommodate a more adventurous lifestyle. Whatever your circumstances may be, we will locate the best tire for you.
We suggest you keep your vehicle like the RDX at its original peak condition by using the Acura OEM tires. These are the original equipment tires that are put on your car when they leave the factory and created to complement its special features. Yet, if you find other tires that better meet your needs, we will help you with those also.
How long will my tires last?
You should typically get about 50,000 miles from your tires before it is time to replace them. In the meantime, it is important to bring your new Acura in for regular tire rotations so that you can get more miles from your current quartet of tires. This can save you money in the long-term. Our service specials and coupons can save you even more money too!
What kind of tires should I buy?
That may depend on what you are driving. An SUV like an Acura MDX doesn't take the same tires as the sporty NSX or the luxurious ILX. Our team can scour our database of tires that fit your driving style or model. Then help you make an informed decision to pick out the perfect set of tires for your travels.
You can put your faith in the team of tire specialists at Superior Acura of Dayton. They won't steer you wrong because they are as passionate about your used Acura as you are. We even help you save by providing you with available tire service coupons on your next set or rotation and balance.
Visit us today to learn more or schedule your tire service.